WANT TO JUMPSTART YOUR WEIGHT LOSS JOURNEY?
LEARN THE FOODS YOU CAN EAT TO HELP YOU LOSE WEIGHT.
Want to lose weight? Add these 6 inexpensive foods to your diet.
Christie Fit gets RESULTS
Find out the foods to help you jumpstart your weight loss journey.
Articles to help you reach your goals in fitness and in life.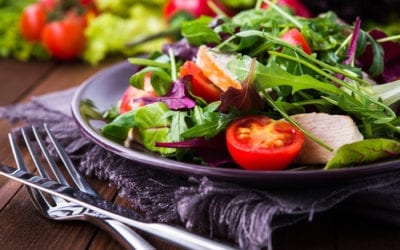 While eating is an obvious solution to being hangry, you'll need other options when you're in situations where that's impossible.
read more
MEET CHRISTIE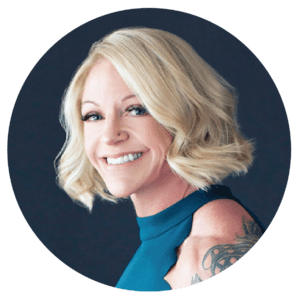 I pride myself in taking your fitness goals seriously. I understand that losing weight and gaining muscle can be challenging. My goal is to help you overcome hurdles and reach your goal by finding the right fitness program.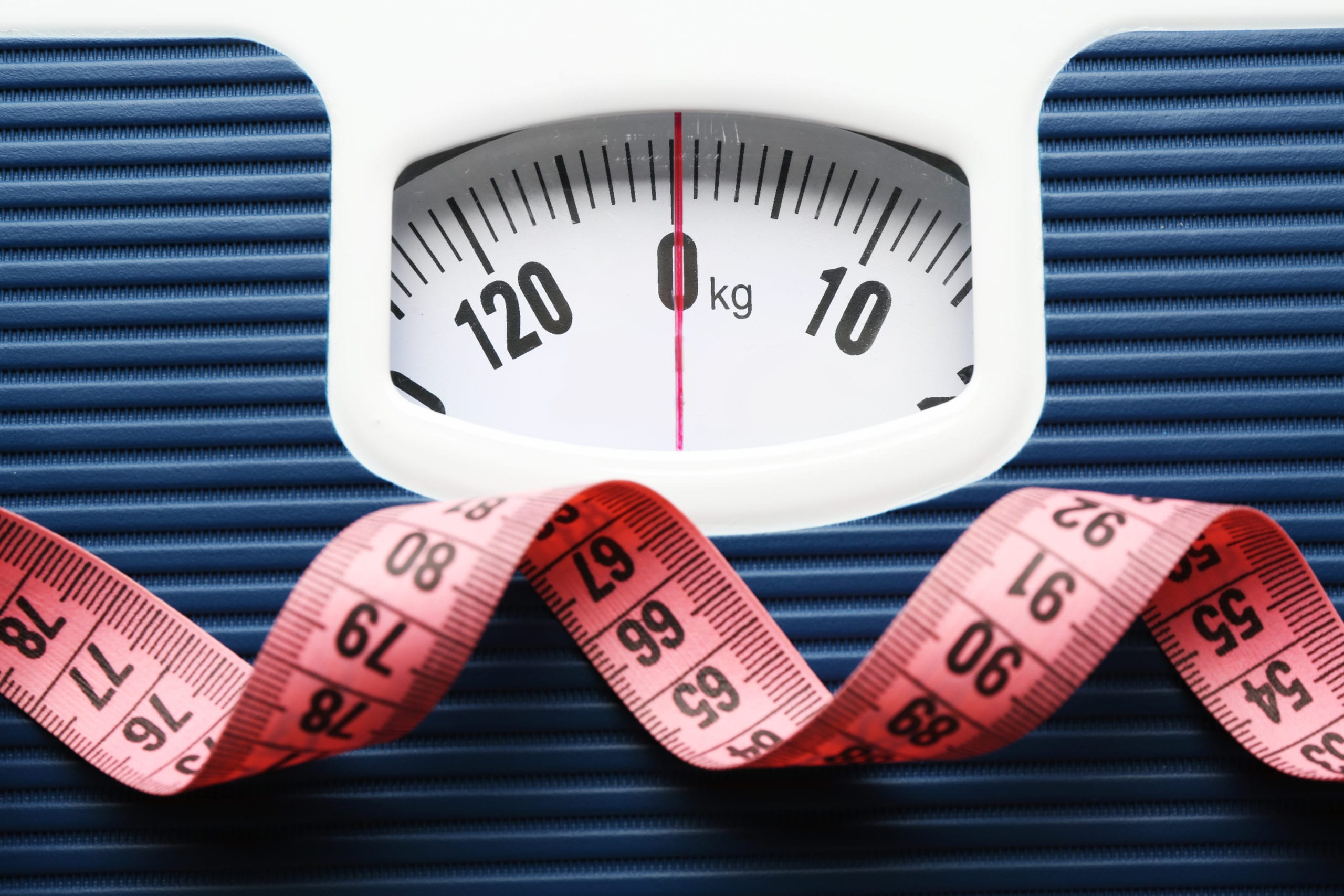 You know that you need protein to have a healthy diet and body. However, there are some myths about protein that can confuse you and lead you down the wrong path. Not everything you hear about protein is true. Protein is an essential nutrient for your entire body....
read more